Because we ALWAYS talk cover love.  Why, just once, not talk cover HATE?
I don't see any reason.  So let's do.  Talk hate.  About covers, that is!
Covers I loathe!
(please click them to go to their Goodreads page)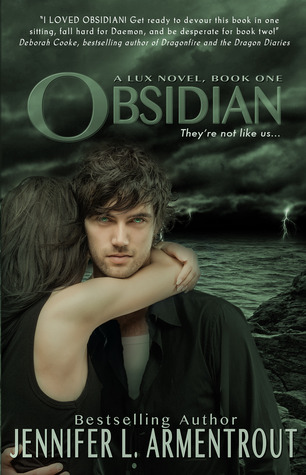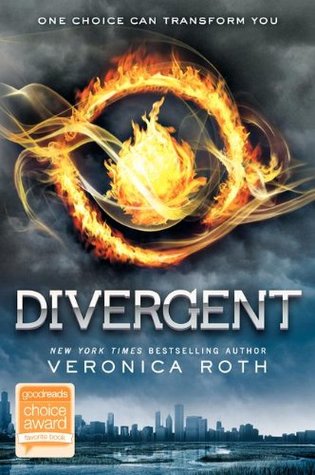 So what covers do YOU loathe (or..hate?)  Let me know in the comments, or link me, or whatever!
Also…WHY do you loathe the covers you do?  If you'd like to know what I dislike about any of the above, feel free to ask–I'd love to tell you! (No promises my reasons will make any sense, though.  XD)
Until next time, happy book-ing!