The Sunday Post
Hosted by:  Caffeinated Book Reviewer
Description:  The Sunday Post is a chance to share News. A post to recap the past week, showcase books and things we have received and share news about what is coming up for the week on our blog. This is your news post, so personalize it! Include as much as you want or as little. Be creative, it can be a vlog or just a showcase of your goodies.
Happy Sunday, everybody!  How were your weekends?  Did you do anything fun, or did you have to work (like me)?  Feel free to share any stories or anecdotes below!
My reading world so far this year has been awesome–but a BIT all over the place.  I guess I'm leap-frogging through genres this year, which I'm totally cool with–that means I'm not letting myself get stuck in a genre rut.  Still, I've gone from steampunk to modern-day retelling to comics to historical fiction in the last week…it's pretty wild, if you ask me!
Things to Note:
My review for Vinyl (The Vinyl Trilogy #1) has been getting promoted all over the place by Sophia Elaine Hanson herself!  If you haven't checked her or her book out yet, here's your sign:  go do it!  What are you even waiting for?  GOGOGOGO!  I'll wait.
Okay, but seriously, you can find her at the following places:
tumblr:  vinyltrilogy
facebook:  Vinyl by Sophia Elaine Hanson
twitter:  authorsehanson
Check out the awesomeness that are her posts:
on Twitter:

on Facebook:

on tumblr (click the images to go to the posts!):
I mean, I just… I feel the love, guys.  I feel the love.  GO READ THIS BOOK!
Recent Reviews:
Books
Vinyl (The Vinyl Trilogy #1), by Sophia Elaine Hanson — 5/5 Stars
This is Where it Ends, by Marieke Nijkamp — 5/5 Stars
Inside Out & Back Again, by Thanhha Lai — 4.5/5 Stars
eARCs
Rebel, Bully, Geek, Pariah, by Erin Jade Lange — 3.5/5 Stars
Grumpy Cat Volume 1, by Ben McCool — 5/5 Stars
Up Next: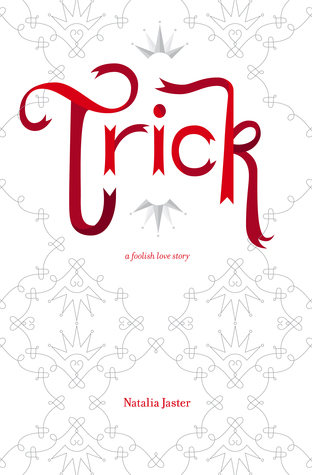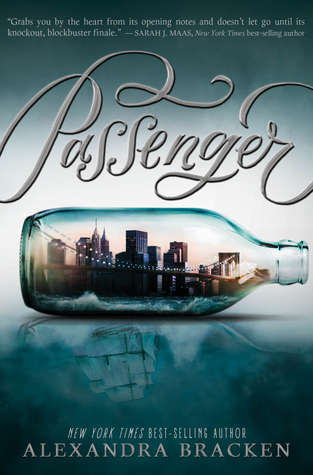 That's a Wrap!
All things considered, I think I'm doing pretty good!  There are about twenty days left to the month, which should be plenty enough time to sneak in those last four books (at least!)  Right?  Riiiiight?!  I think yes.
How are you guys doing on your TBR this month (if you have one)?  If you don't have one, how's your reading going?  Read any awesome books you think I should check out?  Let me know your thoughts/comments below, or link me to your own Sunday Posts!
Until next time, happy book-ing!