No penguin because…that title is ridiculously long?  A penguin can't hold that many words!  That's crazy talk.
If Book Genres were Candy…
Dystopian would be

the original (tastebud) killers!
Romance would be

don't eat too many in one sitting!
Fantasy would be

small doses of sweet, sweet evil!
Science Fiction would be

just because you can, doesn't mean you SHOULD!
Horror would be

it's not but bitter shadows here.
Contemporary would be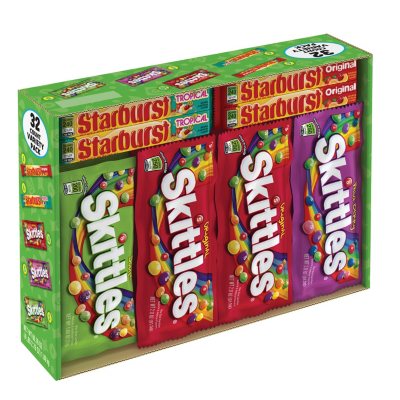 there's a flavor for everyone!
Historical Fiction would be

oddly addictive!
Steampunk would be

oodles of sticky fun!
Mystery would be

you never know what you're going to get!
Paranormal would be

the only spiderweb you'll WANT to find!
So…obviously I love candy.  And books.  And CANDY!
Really, though, what do you think of my choices?  Do you agree with my pairs, or would you pick something else?  Tell me your thoughts below, or feel free to do your own post and link me to it!
Until next time, happy book-ing!