HOSTED BY: THE BROKE AND THE BOOKISH
DESCRIPTION: TOP TEN TUESDAY IS AN ORIGINAL FEATURE/WEEKLY MEME CREATED HERE AT THE BROKE AND THE BOOKISH. THIS FEATURE WAS CREATED BECAUSE WE ARE PARTICULARLY FOND OF LISTS HERE AT THE BROKE AND THE BOOKISH. WE'D LOVE TO SHARE OUR LISTS WITH OTHER BOOKISH FOLKS AND WOULD LOVE TO SEE YOUR TOP TEN LISTS!

This week's theme: Top Ten Most Anticipated Books of (the first half of) 2016
Except…I already did a post with my most anticipated January releases, and my most anticipated 2016 releases… and this topic sort of bores me.  So, I'm putting my own spin on this topic, and changing it to:
Top Ten Books I Already Own…
that I NEED to Read in 2016
So, long theme title is LONG, but it just wouldn't be the same short!  Also…it might be sort of confusing.  Now, enough chatter!  Let's do this!
(as always, click the covers to go to goodreads)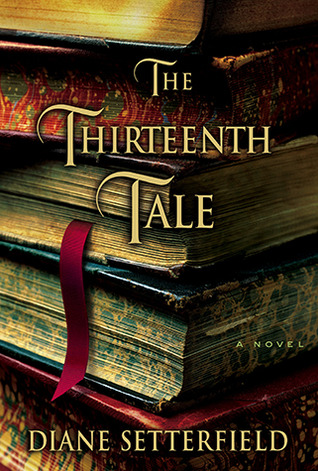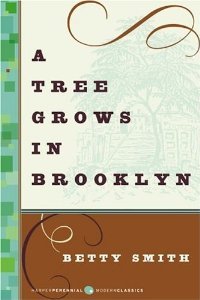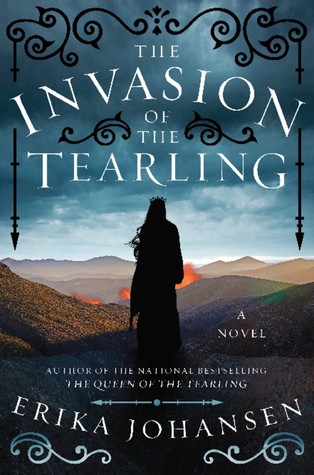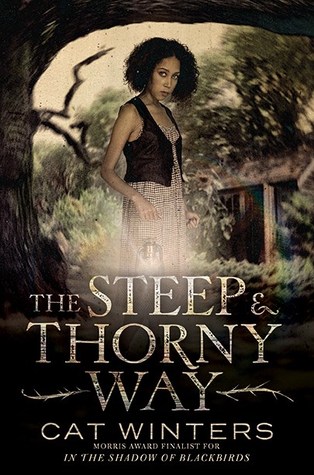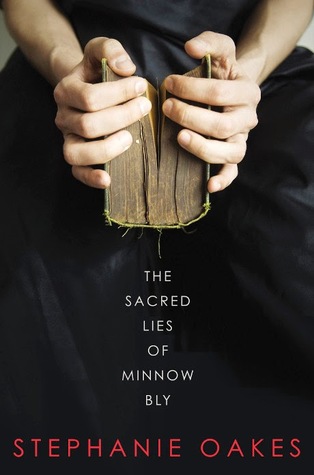 And there you have it!  Have you guys read any of these?  If so, what did you think of them?  What books are you most wanting to read next year?  Let me know your thoughts below, or link me to your own TTT!
Until next time, happy book-ing!