BOOKMARK MONDAY
HOSTED BY:GUILTLESS READING
DESCRIPTION: DO YOU HAVE A BOOKMARK YOU WANT TO SHARE? JUST TAKE A PHOTO AND LINK UP IN THE LINKY!
My theme this week: elephants!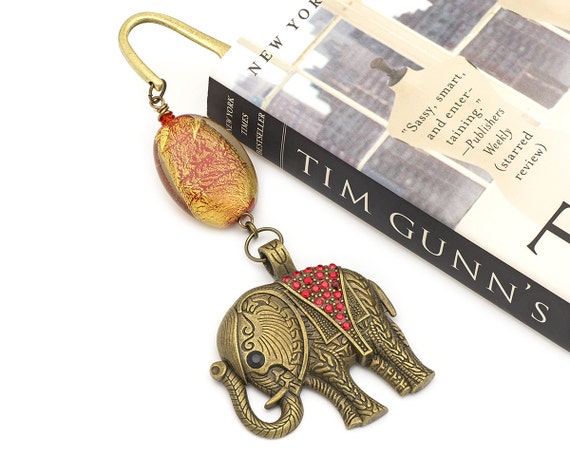 Sculpted Oriental, by BookmarkStore
I loooove the colors, the details, the everything about this bookmark!  It's just so pretty!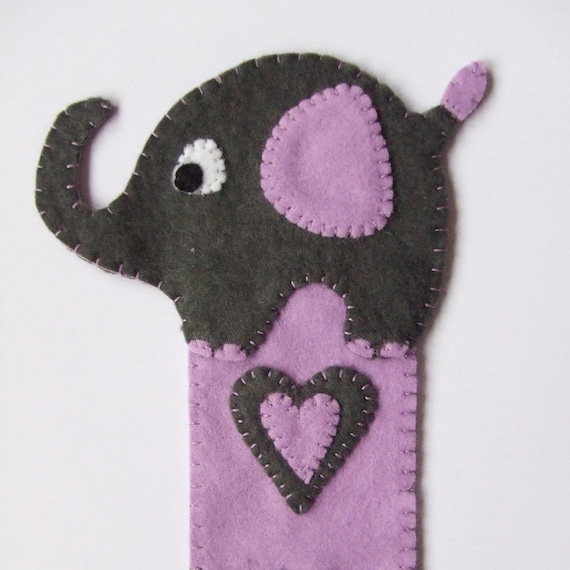 Lilac Love, by TheCraftyWeeHens  
Simple and adorable.  LOVE the color.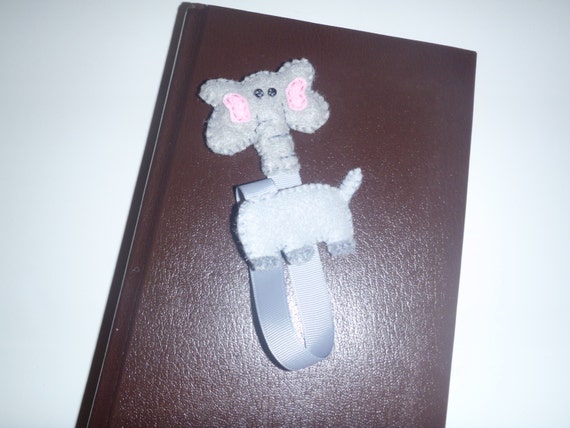 Stretched Canvas, by AMailys
I love how stretched out his poor neck is! I just want to put him back together and give lots of snuggles!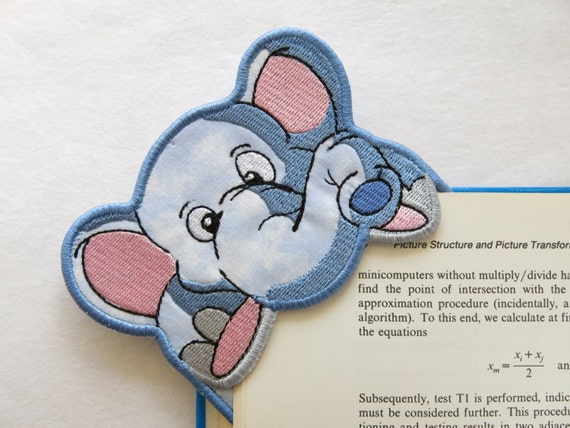 Peanut Seeker, by SoftStuf
He looks just a little mischievous!  Must be begging for peanuts.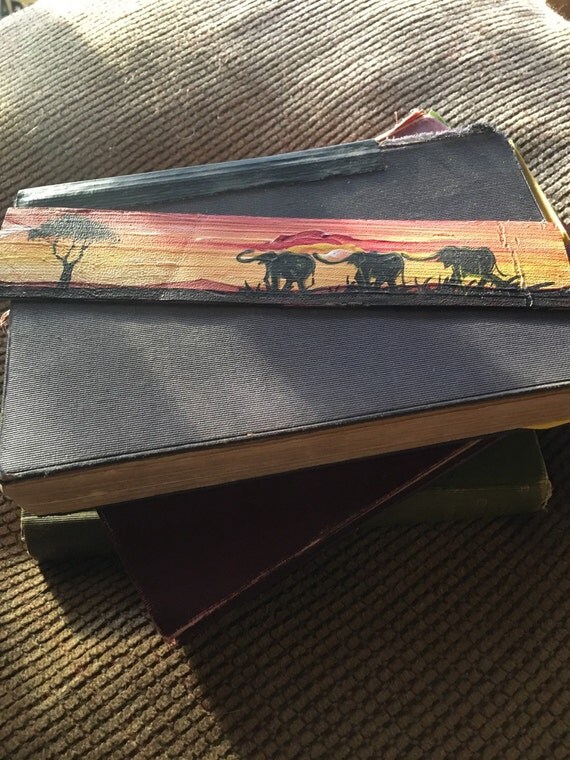 Safari Sunset, by NyumbaniAfroArt
This painted leather bookmark is breath-taking!  I love the colors of the background!
And there you have it!  Remember, an elephant never forgets…so pick these up for all your page-saving needs!  Which are your favorites from this batch?  Have any bookmarks you've discovered recently you'd like to share with me?  Let me know below!
Until next time, happy book-ing!