THE SEASONS OF BOOK BLOGGING TAG
RULES:
Thank the creator and the person who tagged you
Begin with the month in which you were tagged and move forward from there!
State the best gift you've ever been given after you answer the question for your birthday month
Tag whomever you like when you're finished… or else you'll be 'it' forever
Have fun, of course!
SO! The Seasons of Book Blogging Tag was created by Jordyn @ J. Bookish and I was tagged by the awesome-tastic The Bookkeeper's Secrets !  Thanks, sweets!
December is a time when friends and families come together and celebrate. Name one book you would give as a gift.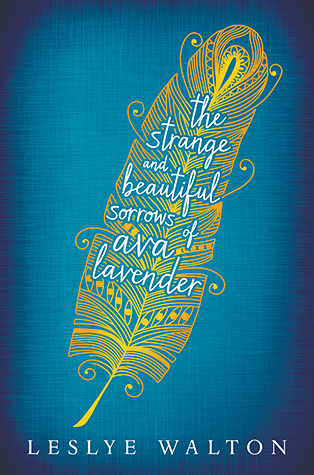 I mean, I just… This might not be EVERYONE's cup of tea, but I feel like the message is one more people need to discover.  Also, the prose is absolutely gorgeous. So…not the best idea perhaps, but I'm giving it anyway!
Januarybegins a new year. Name a resolution you made this year and if you've kept it or not!
My goal was to read AT LEAST 50 books this year.  I think I hit it?  I mean, I dunno, I might be wrong, but…No, wait.  Not wrong.  See the proof above. XD
Februaryis the month for relationships. Name your favorite book relationship: romantic, platonic, or familial, your choice!
How about I give you one of each!?
Romantic: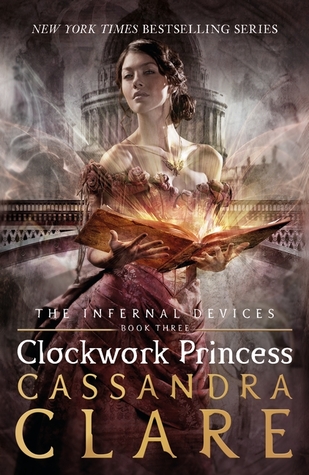 Platonic:
Familial:
Marchis the month for luck and new beginnings. Name a book or series that you would like to re-experience as if you'd never read it.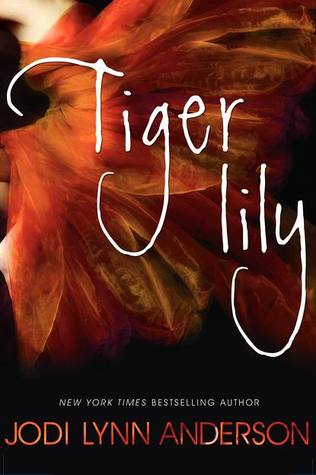 The wonder and adoration I felt reading this book?  Gaaaah.  I want to experience that again.
Birthday Bonus:  The best gift I've ever been given was self-bought.  Thanks, self, for the Kindle!  I don't know what I'd do without it!
April is a spectacularly ordinary month. Name a book that was so over-hyped that it just could not live up to your expectations.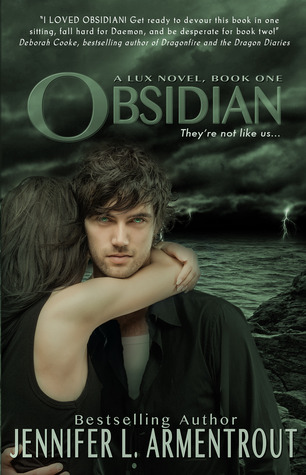 I just finished this one, and while it wasn't BAD…I did compare the first 1/2 of the book to Twilight.  So…it just wasn't as good as the hype made it seem.
May is the month when the flowers start to bloom. Name a book that was a pleasant surprise to you.
I don't usually read books with detectives/cops for main characters, but was required to read this one for a read to review exchange.  I will forever read detective main characters from this author now!
June is the time to take a break. Name a book or genre that you like to read when you just need to check out.
It's going to seem weird, but…I seem to turn to paranormal romance/new adult when I most need to "check out" from reality.  Please, someone explain?
July is the time to celebrate your independence! Name a book that made you see fireworks. (Figuratively. Please don't light books on fire.)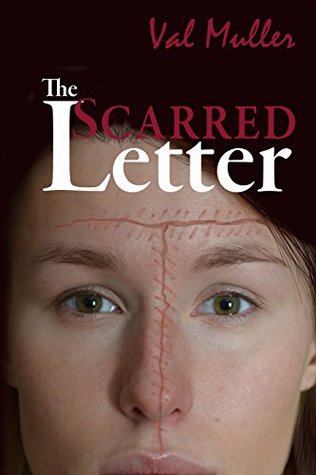 Fireworks…in the form of FEELS!  All the feels, ever.  If you're going to give just ONE retelling a try, make it this one.  I promise you won't regret it.
August is the hottest month of the year. Pick an up-and-coming author that you think will be the next hottest thing.
Therin Knite/Clara Coulson!  I mean… I dunno, maybe this is just personal bias, but… I think she's going to make it big someday soon.
September is time for students to go back to school! Pick a book you read for school that you actually enjoyed.
And thus began my obsession!  No, seriously…I have a huge problem when it comes to this book! (and movie…and characters…and youtube series…and everything even close!)
October is time to celebrate Halloween! Pick one character that you would love to dress up as for Halloween.
Raven!  Because she's just the kick-ass sort of woman I've always wanted to be!
November is the month when we're reminded of how much we have to be thankful for. Choose one book you're grateful for having read and give a shout-out to the person who recommended it!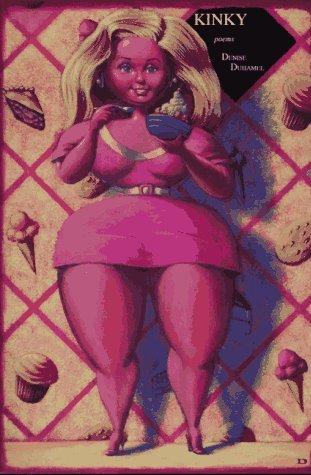 I will never see Barbies the same way again!  Huge thanks to my husband for recommending I read it.
I Tag: