Bookmark Monday
Hosted by:Guiltless Reading
Description: Do you have a bookmark you want to share? Just take a photo and link up in the linky!
My theme this week:  Origami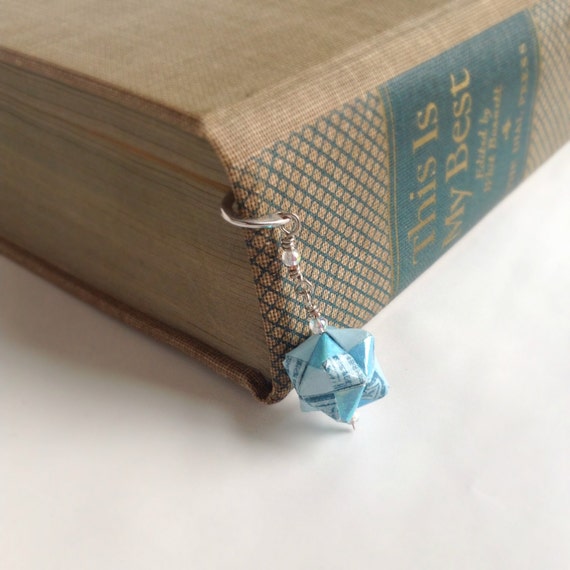 Blue Modular, by STCHandmade
I don't even know why I like this one–it's just SO COOL to look at!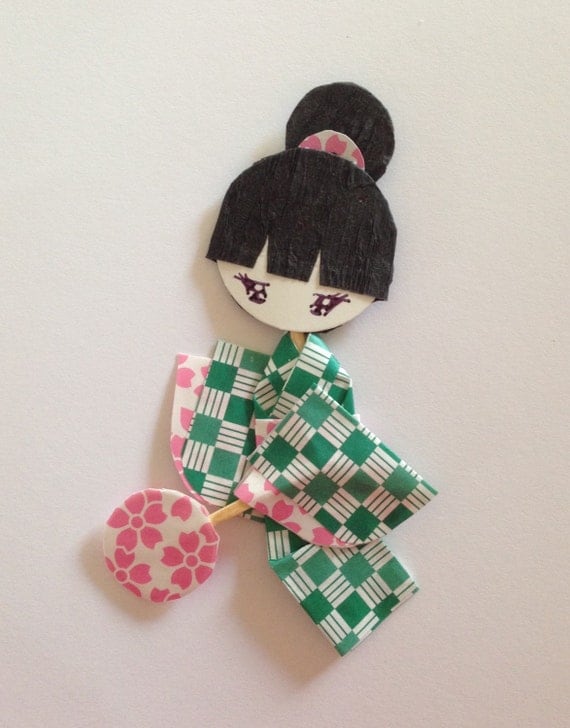 Dancing Geisha, by TheBeanieHut
She's absolutely adorable!  I love the colors, and the textures!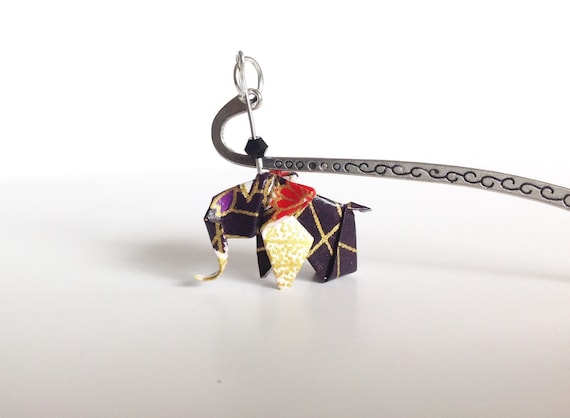 Eensy Elephant, by 1000grues
An elephant never forgets…and this one won't let YOU, either!  I love the eensy curly trunk!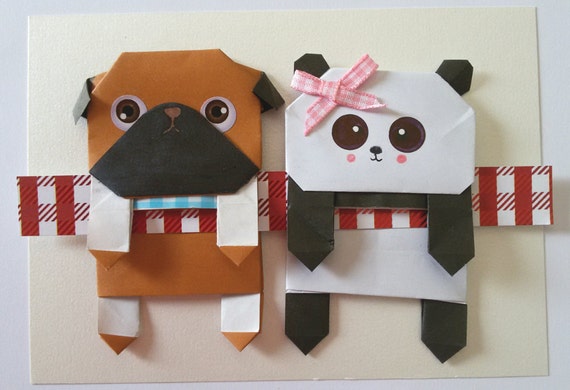 Pug and Panda, by JollyCards
I just want to squish them!  This shop is awesome, you should definitely check it out!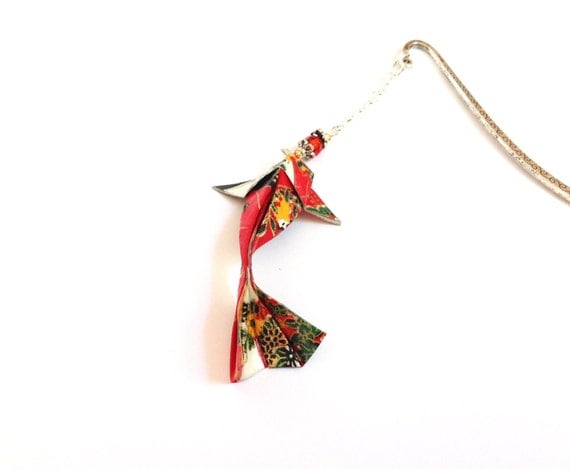 KARPe Diem, by 1000grues
I didn't realize I had this shop twice until I was making this post.  Also, sorry for the punny…but really, this bookmark is GORGEOUS!
And there you have it!  Five fantastically folded bookmarks for your page-saving needs!  Which are your favorites from this batch?  Have any bookmarks you've discovered recently you'd like to share with me?  Let me know below!
Until next time, happy book-ing!