Bookmark Monday
Hosted by:Guiltless Reading
Description: Do you have a bookmark you want to share? Just take a photo and link up in the linky!
My theme this week:  Here, there be dragons.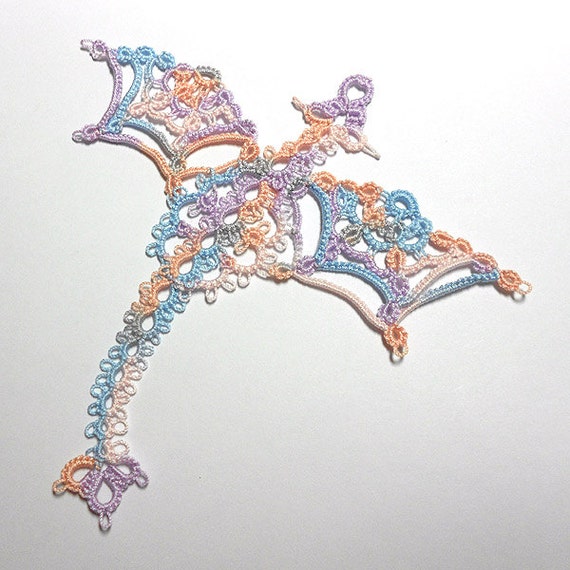 Tatted Dragon, by PeachtreeCottage
I just adore everything about this one–the design, the colors, everything is gorgeous!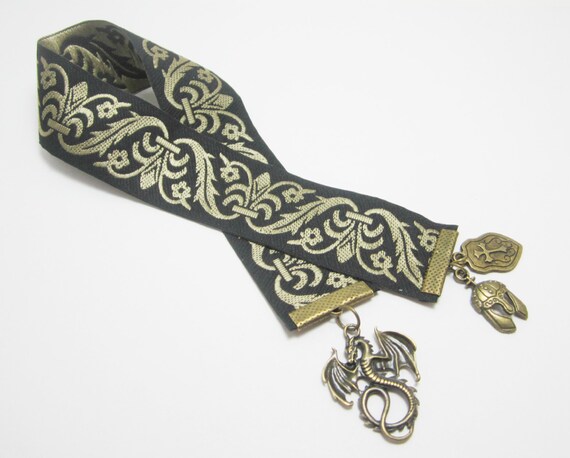 Medieval Fantasy, by WhispySnowAngel
This one's so simple, elegant, and pretty.  I love the charm choices.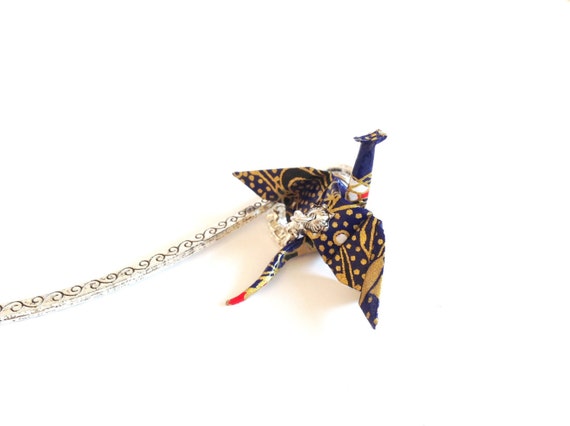 Winged Origami, by 1000grues
The paper is gorgeous, the folding is elegant… Also, it's origami!  Who doesn't want it?!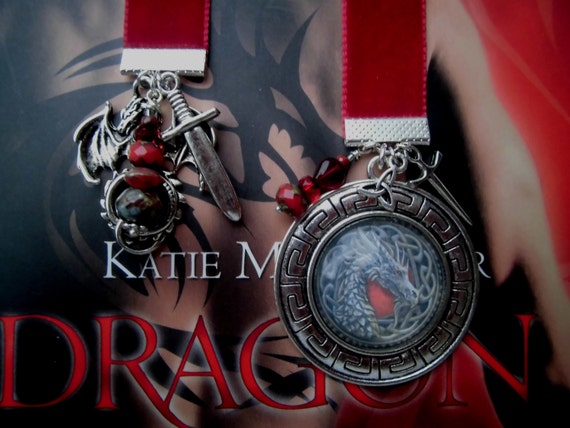 Velvet Celtic, by AmyJanetsBookmarks
It's maybe a little busy with beads…but that's what makes it so fun!  Besides, aren't dragons supposed to be the best hoarders in the world?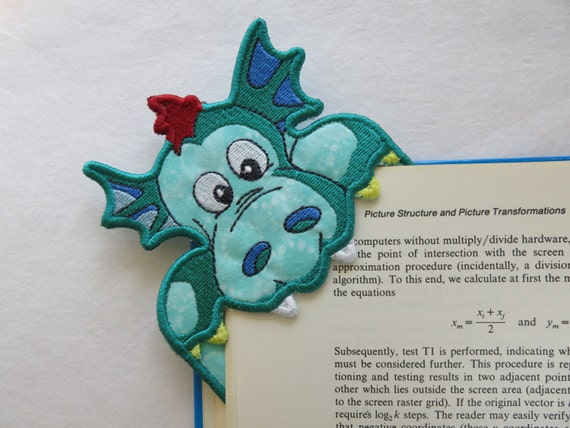 Corner Embroidery, by SoftStuf
Because I couldn't resist throwing in something a bit more adorable–he looks like he's been caught doing something wrong!
And there you have it!  What are some of your favorite bookmarks this week?  Link me to your own Bookmark Monday post or favorite choices?
Until next time, happy book-ing!