Cover Characteristic
Hosted by:Sugar & Snark
Description: Each week we will post a characteristic and choose 5 of our favorite covers with that characteristic. If you want to join in and share your 5 favorite covers with the weeks particular characteristic, then just make a post, grab the meme picture (or make your own) and leave your URL in Linky (so we can visit). You don't even need to participate, just stopping by and saying hi would be great! Don't forget to stop by the other participants!

This week's theme: Eye(s)!
As soon as I saw this week's theme (and the upcoming ones!) I knew I HAD to join in!  Besides, I LOVE oohing and aahing over gorgeous book covers.  I mean… who doesn't?! (crazy people, that's who!)
Here are some of my FAVORITE covers that stare back (click the cover to be taken to the goodreads page!):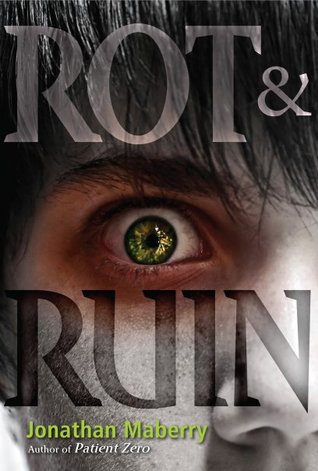 I've always loved these covers–this one is particularly creepy.  I ADORE the color choices.
The colors on this one are so soft and gentle; I love the snow against her dark lashes.  Sheer perfection.
I must have a thing for creepy eye covers or something.  This one's just so striking!
Something about this cover speaks to me.  I think it's the contrast–the dark makeup against her pale skin.  Maybe.  It's gorgeous, regardless.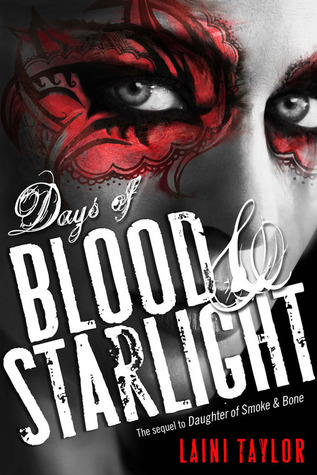 I love all the covers in this series, but this one specifically stands out–maybe because of the red?
And that's it!  What are some of YOUR favorite "eye" covers?  Why did you pick them (if you have a reason)?  Let me know below!
Until next time, happy book-ing!