Bookmark Monday
Hosted by:Guiltless Reading
Description: Do you have a bookmark you want to share? Just take a photo and link up in the linky!
Alright, guys–I found some pretty awesome bookmarks for you this week!  Check them out: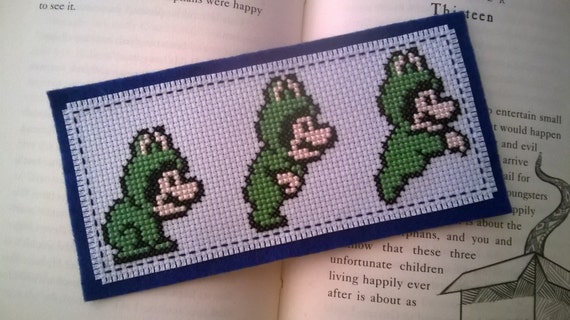 Frog Mario by LyndasCraftRoom
Isn't he just ADORABLE?!  I love the implied movement here.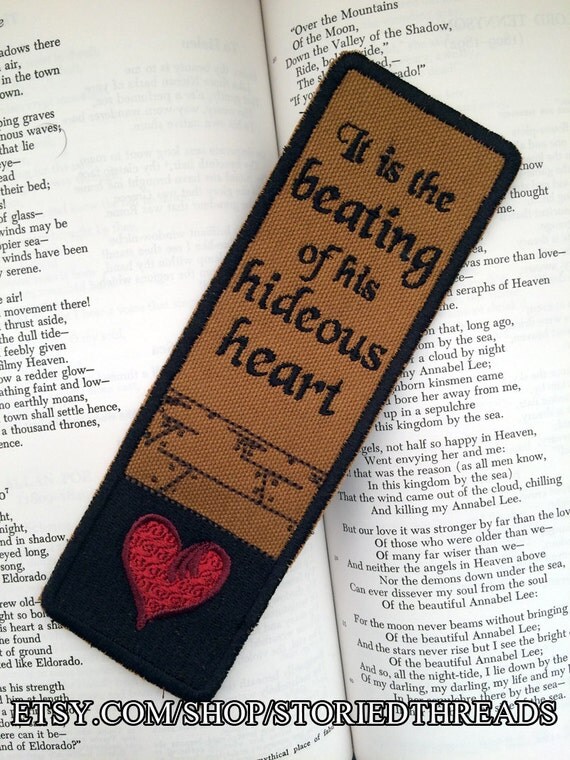 The Tell-Tale Heart from StoriedThreads
The Tell-Tale Heart is one of my FAVORITE Edgar Allan Poe pieces; I love how simplistic and moody this bookmark is!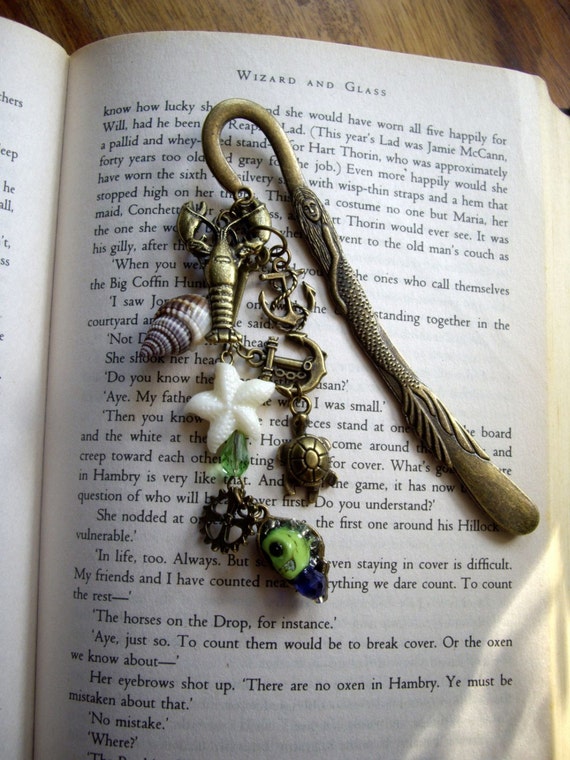 Steampunk Mermaid from GothicWeddingAngel
The details really make this piece.  I love everything about this one.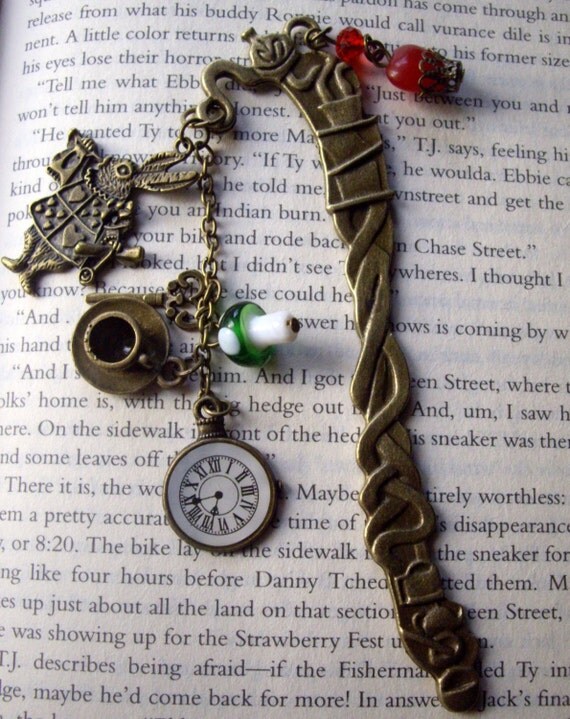 Steampunk White Rabbit from GothicWeddingAngel
I had to include this one as well–LOOK at the details in that bookmark!  This is just gorgeous.

Dior Dress from Finasita
This is such a unique and adorable bookmark!  I don't wear dresses myself…but I'd love to own this one for my books!
What do you guys think of these creations?!  Aren't they absolutely gorgeous?  What are some of YOUR favorite bookmarks this week?  Let me know your thoughts below!
Until next time, happy book-ing!