Bookmark Monday
Hosted by:Guiltless Reading
Description: Do you have a bookmark you want to share? Just take a photo and link up in the linky!
See their latest post here!
Of course, being me… I'm going to do this MY way and do more like 5 different ones, because sue me, that's why.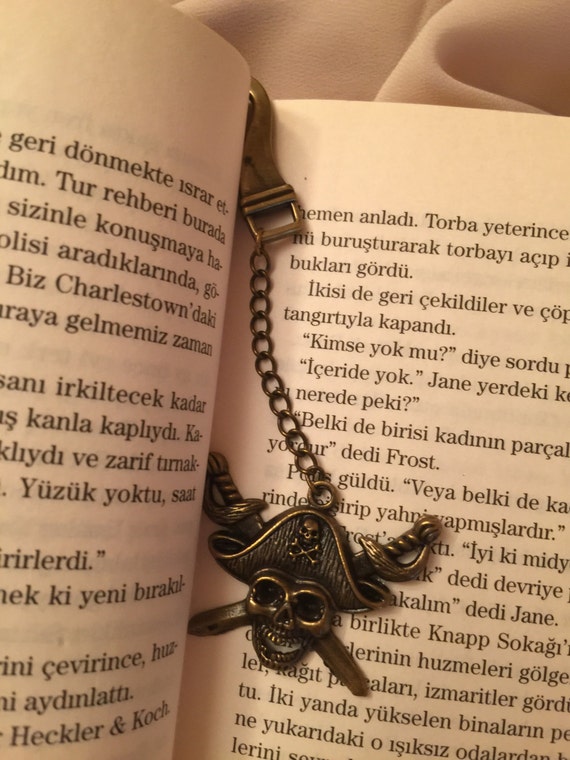 The Pirate Hook
This just… I have so many Peter Pan/Captain Hook feels right now, I can't deal!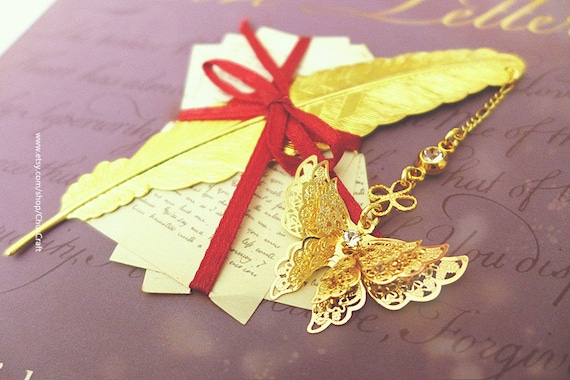 3D Butterfly and Feather
Isn't this absolutely GORGEOUS?!  I just… It's soooooo pretty, I don't know what else to say!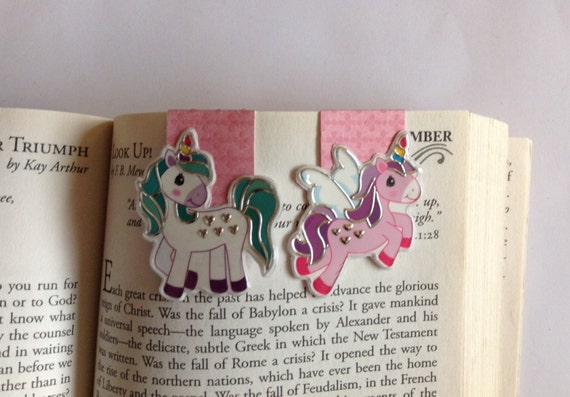 Magnetic Unicorns
These have sort of a stained glass feel to them; the colors are so soft and they're 100% adorable to boot!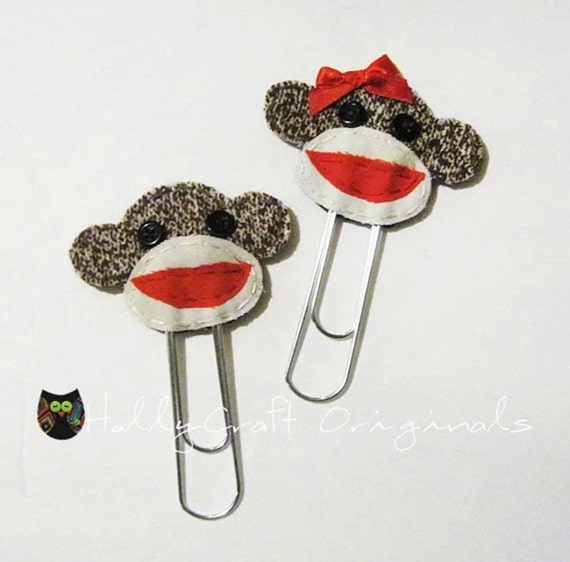 The Sock Monkey
Because who WOULDN'T want this sticking out of their book?!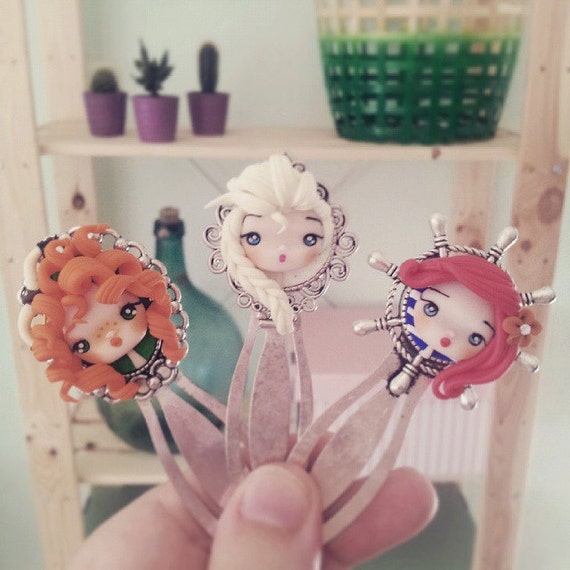 Merida, Elsa, and Ariel
And of course, these handmade, gorgeous clay Disney Princess heads!  LOVE the details!
What are some of your favorite bookmarks this week?  Link me below, I'd love to see them!
Until next time, happy book-ing!