Top Ten Tuesday
Hosted by: The Broke and the Bookish
Description: Top Ten Tuesday is an original feature/weekly meme created here at The Broke and the Bookish. This feature was created because we are particularly fond of lists here at The Broke and the Bookish. We'd love to share our lists with other bookish folks and would LOVE to see your top ten lists!

Find their post for this week here!

This week's theme: 10 books to read if you liked…. (insert well-known author, book title, etc here)
SIX Books to read if You Liked–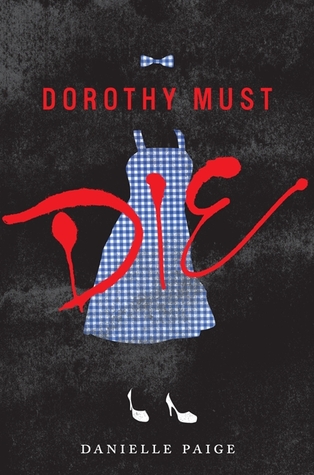 Dorothy Must Die, by Danielle Paige
There are SO MANY retellings out there, especially lately–seems all the rage to take a well known fairy tale or oral narrative and "modernize" it.  Heck, even well known classics are getting this treatment!  (of course, I'm not counting Pride and Prejudice in this–that book has been retold, modernized, and even zombie-fied MANY times over!  It's just SO GOSH DARN GOOD, I don't blame anyone for it.)
That being said, here are a number of lesser-known (or not yet released!) retellings I've been loving recently!  If you liked the above, maybe check out a few of these below–they're definitely worth it (in my opinion, anyway)!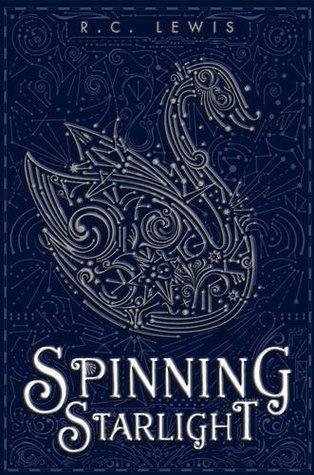 Spinning Starlight, by R.C. Lewis
Expected Publication Date: October 6th, 2015 by Disney Hyperion
Quick reasons I loved it: a new and inventive take on The Wild Swans; kick-ass, morally stable, independent female protagonist; an intense, action-driven plot; a unique and sensitive look into selective (or, in this case, NOT so selective…) mutism; sci fi/space journey; endearing and redeemable characters

The Glass Casket, by McCormick Templeman
Published By: Delacorte Press
Quick reasons I loved it (despite the goodreads rating!): gorgeous prose; crisp, clear descriptions readers can almost see/feel/hear/taste/smell; a complex, entertaining blend of fairy tale and horror/mystery; an edge-of-your-seat, keep-you-up-all-night journey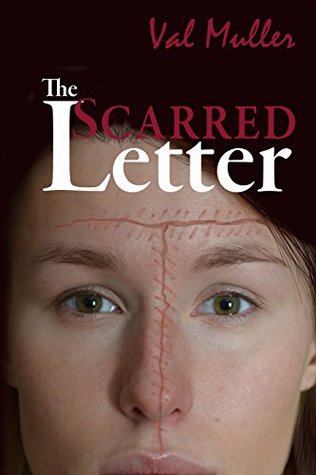 The Scarred Letter, by Val Muller
Published By: Barking Rain Press
Quick reasons I loved it: an awesome modern-day retelling of The Scarlet Letter (Nathaniel Hawthorne); powerful, haunting depiction of high school—and the pressures that come with it; realistic, endearing characters, creepy loners, and an interesting glimpse into the world of secrets and betrayals we walk through; an examination of what happens when no one's brave enough to take a stand

The Fall, by Bethany Griffin
Published By: Greenwillow Books
Quick reasons I loved it: creepy and horrifying story!; a "makes you ponder/question everything" ending; a lot of mystery; a horror-spun retelling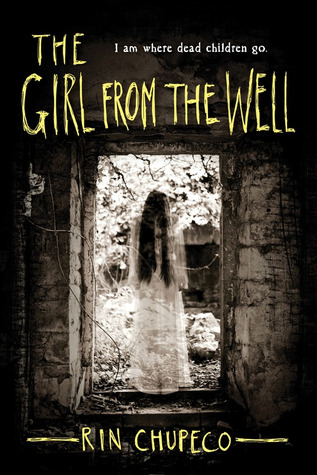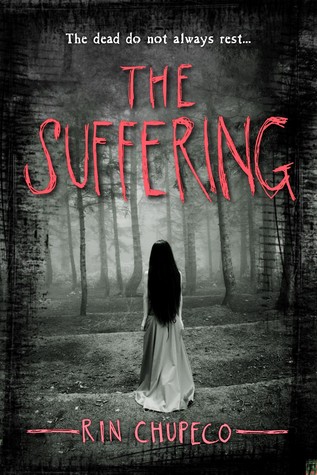 The Girl from the Well (#1) AND The Suffering (#2), by Rin Chupeco
Published By: Sourcebooks Fire
Quick reasons I love them: kick ass ghost protagonist; awesome introductions to and use of Japanese folklore/ghost stories; creepy, keeps-you-up-at-night story; dark, suspenseful action that keeps you entertained and on the edge of your seat
What do you guys think of these?  Do any of these books pique your interest?  Have you read any, and if so, what did you think of them?  Let me know below!
Until next time, happy book-ing!