Okay, so I'm cheating a little bit on this one because there aren't any Saturday posts I particularly WANT to do….so I'm making my own, dang it!  Because I'm an adult and I can!  (That's what they tell me, anyway.  Who knows.)
So, the point of this post is to highlight some…out of the box bookish things.  For instance, I'll be sharing some of my favorite redacted texts, some of my favorite book-arts, and quite possibly some of my favorite bookish Funko Pop! Figures.  Because why not, right?  It can't be about books ALL the time…except I'm lying, it totally can.  And will be!
Feel free to clicky on any of the images to be taken to their pages!
Redacted Texts/Found Poetry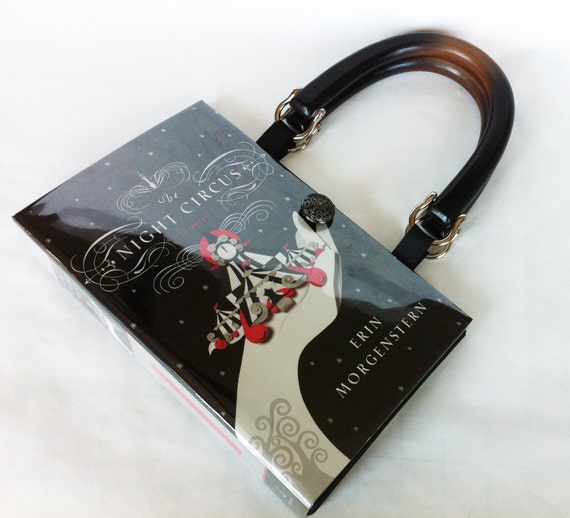 Funko Figures
So, yes!  These are just some of the many wonderful bookishly awesome things to be discovered out there!  What are some of YOUR personal favorites?  Let me know below!
Until next time, happy book-ing!