Because I've seen these floating around on booktube/booklr and I really wanted to do it myself, that's why.
midyear book freakout survey
1. Best book you've read so far in 2015.
XD Question 1, why you gotta do this to me already?! I have such a hard time picking my "top" book; it changes ALL THE TIME!  But since I don't have a choice…I'm going to give you the top six, because I WANT TO and I can't just pick one, so there.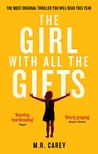 2. Best sequel you've read so far in 2015.
This is a tie between two:
 and 
They share one thing:  they both killed my heart.  Several times.
3. New release you haven't read yet, but want to.
SO MANY.  SO.  MANY.  Let me see…
The sad thing?  I don't even OWN any of these… and they're all at the TOP of my need to read list.  Why do I do this to myself?  Honestly.
4. Most anticipated release for the second half of the year.
 (September 1st)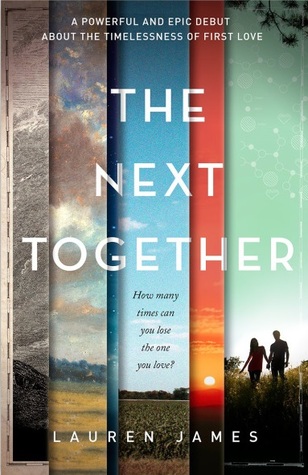 (September 3rd)

 (September 22nd)
5. Biggest disappointment.
 and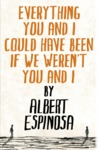 –for very different reasons.
6. Biggest surprise.
 –also for very different reasons!
7. Favourite new author. (Debut or new to you).
Renee Ahdieh.  I just.  I can't.  I NEEEEEEEEEEEEEEEEEEED book two.  Gimme.  Gimme now and nobody gets hurt.
8. Newest fictional crush.
Liam Stewart, from The Darkest Minds trilogy.  He's just so… so… I can't even explain. He just IS, okay?!
9. Newest favourite character.
Aza Ray Boyle (Quell) from Magonia! I just adoooooore her–also, Jason, from the same book.  He's just geeky and adorable and I luffs them both.
10. Book that (*ALMOST*) made you cry.
Because I have a heart of stone.  But no, I read the most emotionally difficult chapter of Magonia while on lunch break at work…. NOT GOOD!  My throat closed up, my eyes stung… I just… Gah.  That book.
11. Book that made you happy.
Uhm…  
I had a lot of fun reading this one; the laughter was strong.
12. Favourite book to film adaptation you saw this year.
Unless you count Jurassic World, I haven't seen any *YET*.  There are some coming out in the near future that I WANT to see, though!
13. Favourite review you've written this year. (Booktube version: Favourite video you have done so far in this year).
I guess… This one?  I don't know.  XD
14. Most beautiful book you've bought so far this year (or received).
 –everything about this cover is just… this is book lover cocaine, okay?
15. What books do you need to read by the end of the year?
There are so, so many…  I don't even want to try to start a list, because I know I probably won't stick with it very well.  So.  SO MANY.  That is all.