We're all book fiends here, right?  So you understand when I say, this list changes.  A LOT.  Which means that two weeks from now, I'll look back on this post and think of about five more books I should have included…and wish to add them in.  Therefore, I think I'm going to make this a semi-regular feature.  Maybe not once a month…that might be confining myself too tightly.  I don't know, I'll have to think about it…but you'll be seeing a LOT of these posts from here out.  Because I'm a reader.  And that means I change my mind about everything at least once a day.  Including my favorite books.
Here is a list of ___ books I would recommend to you this month if you asked me to, with little snippets about why beneath the photos.
1.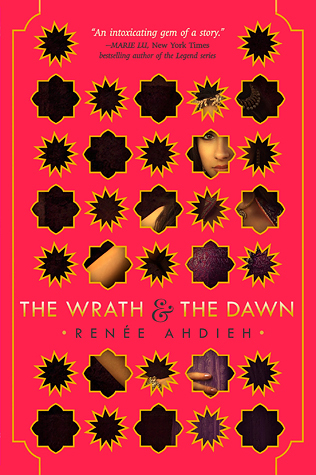 (The Wrath & The Dawn, by Renee Ahdieh)
Gorgeous writing.  A fresh spin on "retellings."  Kick ass female characters.  Action-driven plot.  Realistic human emotions/interactions. An ending that rips your heart out and leaves it scattered like confetti across the ground.  What more could you POSSIBLY want from a book?!  Also, this caused me SUCH a huge book hangover, I can't even.
2.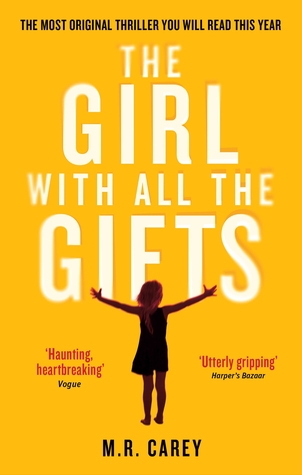 (The Girl with All the Gifts, by M.R. Carey)
An intriguing first chapter that will leave you wondering just what the hell is happening in this world.  Unique, endearing characters.  Heart-stopping plot twists.  A zombie story you DON'T expect.  A haunting ending.
3.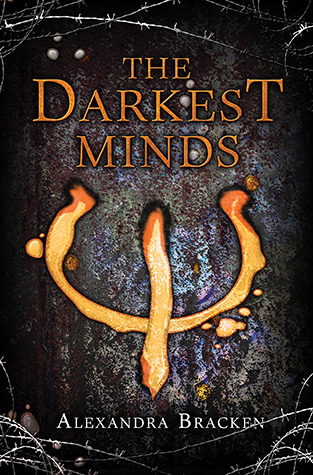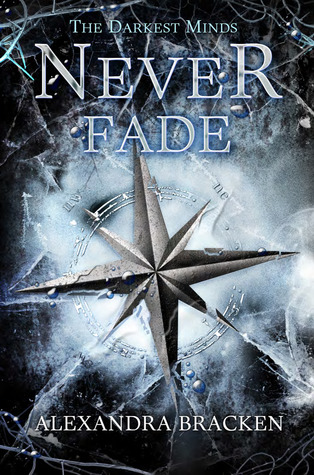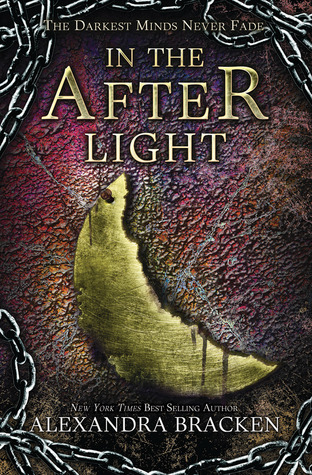 (The Darkest Minds / Never Fade / In the Afterlight, all by Alexandra Bracken)
Do I CARE that this is three different books?  NO.  Because Alexandra Bracken is a literary goddess and these books broke me into tiny pieces, swept me into a dustpan, and discarded me in a dark corner to be forgotten.  The world is disturbing.  The people are…well, most of them are assholes.  The main characters are just so lovable while making you want to STRANGLE THEM ALL at every single turn.  These books are my life.  You should let them be yours.
4. 
(Deathless, by Catherynne M. Valente)
I have a thing for sexy assholes.  The male in this story fits this need…and much more.  Yes, there are things wrong with this book–I don't condone or romanticize abuse–but I can't help but love it.
5.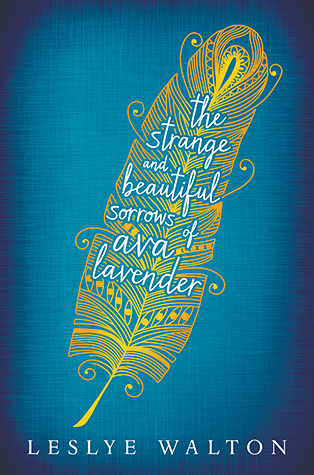 (The Strange and Beautiful Sorrows of Ava Lavender, by Leslye Walton)
The magical realism, the lyrical writing style, the exploration of HOW to be "different" and accept it.  Also, the ending.  The ending will leave you a blubbering, raccoon-eyed mess.  Trust me, it's a good thing:  you'll adore the book for it.
6. 
(Chronicles of Steele: Raven, by Pauline Creeden)
I mean, can we just start with the cover?  It's absolutely GORGEOUS.  I just can't get over it!  The story is intriguing, the world building is awesome, the female lead is–yes, I'm saying it again–kick ass, and it's steampunk.  There's just SO much to love; I need more.
7.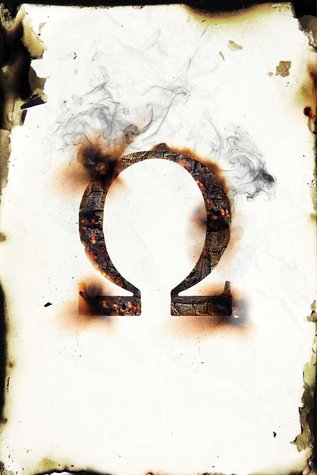 (The Fire Sermon, by Francesca Haig)
Again, the cover is beautiful.  This is a dystopian…but it's unlike any dystopian you've read so far.  The story is haunting, exploring the ways humans–particularly our parents–react to "differences."  This is set to be a series; I am DYING for book two.  The writing is gorgeous, the plot is action-driven, the entire book will leave you thinking.  It's a great read.
8.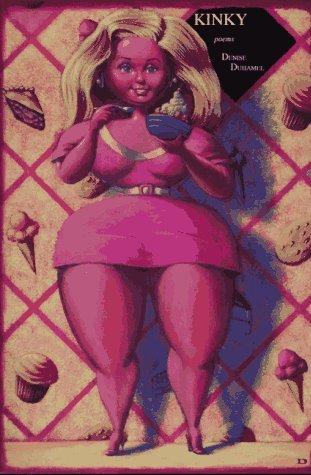 (Kinky, by Denise Duhamel)
Okay, this is a little different from the rest of these recommendations, because it's poetry.  Yes.  But–wait for it now–it's poetry about Barbie.  I laugh through the entire thing, and tend to pick it up every few months to read again.  It's just amazing, and will really leave you thinking.
What are some of the books you've been recommending lately?  Let me know!